Commercial Permit Expediting & Consulting
Building Trust Through Experience
Servicing Tennessee, Kentucky, North Carolina, South Carolina, Georgia, California, Arizona & Nevada
Request A Quote
Contact Us
Established in 1997, Fast Trak Permit Service has processed thousands of retail, restaurant and commercial projects within the construction industry for top Fortune 500 organizations throughout the United States. We provide commercial permits expediting and consulting for areas in Tennessee, Kentucky, North Carolina, South Carolina, Georgia, California, Arizona, Nevada and other states on a case by case basis.
Fast Trak Permit Service provides the knowledge and experience for application preparation, processing and administration required to secure all types of commercial permitting and municipal approvals quickly and efficiently.
We will provide all processing that is required by Planning and Zoning, Building and Safety, Fire Life Safety, Traffic & Engineering, Environmental Health, Local Water and Sewer Districts, ADA compliance and more.
Our team consists of highly trained individuals who have served with various municipalities and construction firms, with 40 years of combined expertise. The relationships we have established with the various government agencies are based on trust through experience.
» Site Investigation Reports
» CUP & Design Review Processing
» Building Plan Check Expediting – Grading, New Construction, Tenant Improvements
» Site Photos/Progress Updates
» Support Center for Developers, Retailers, Architects, Engineers, General Contractors & Consultants
» Business Licensing and Health Permits
» Green Retrofits
» Site Accessibility Upgrades
"Fast Trak Permit Services provided time critical building permit deliveries consistently year after year. Their knowledge and expertise in the building permit process of a wide variety of locations enabled projects to address many issues before drawing comments were generated. I not only recommend using them to avoid costly delays in resubmittals but be sure to get them involved early before the plans are created and during the scheduling phase if possible."
"Geri and Mark at Fast Trak are great to work with. They are reliable, accessible, and very knowledgeable about the jurisdictions they deal with. In addition, they are client-conscious, always ready to provide feedback or recommendations to help hold costs down or to speed up the process when possible. I can recommend Fast Trak to anyone without hesitation."
"We love working with Geri & Mark for our permit expediting needs! We have worked with them on many projects throughout California as well as Kentucky. They are very easy to communicate with get the job done fast! Highly recommend Fast Trak Permit services."
Training/Consulting
Do you require help training your permitting staff?

Let us train your staff on proper permitting techniques.

Our experience of + 22 yrs expediting thousands of Retail, Restaurant and Commercial projects has afforded us the opportunity to learn from most every conceivable permitting challenge. We have triumphed over adversity, learned to solve problems, and know how to collaborate with municipalities. Let us help you to serve your clients more effectively. Time is money.
Due Diligence
Make inquires to all government agencies for plan check requirements.

Determine fees, estimated review times, review types, # of sets required, and other pertinent permitting requirements.
Plan Check Expediting
Perform submittals to all required agencies for review.
Perform frequent status checks until plans are approved or ready for retrieval of corrections.
Ability to secure over-the-counter plan checks when allowed by agency.
Retrieve Plan Check Corrections
Retrieval of all corrections from each agency.

Send corrections digitally or via courier to Client/Architect.
Re-Submit Plans
Perform completeness review to ensure all corrections have been addressed prior to scheduling verification appointments or re-submissions.
Attempt re-checks by appointment.
Re-submit to each agency as required.
Expedite re-checks with consistent follow-up calls (if over-the-counter re-checks are not available).
Status reports back to client, until project is permit-ready.

Send Client RTI (Ready to Issue) Notice with all the info needed to obtain permits (or we can pull permit(s) on Client's behalf with proper authorization/documentation.
"Geri's attention to details and knowledge of the permitting process, assisted my team and I in getting results when the obstacles were great. Geri brings a "Can Do" attitude to any team while always keeping her focus on the finish line. She will brings value to any organization that calls on her services."
"Geri and her team are consistently on top of the permit requirement process. They understand the needs of our client and work to achieve the desired results. I never have to follow-up with Geri; I know that everything that can be done is being done."
"Geri has expedited several Apple stores for us and has managed to obtain over-the-counter reviews and recheck appointments. When over-the-counter reviews were not possible, she was able to expedite the review process due to her established relationships with the city staff, and enable us to pull our permits meeting some pretty tight deadlines.
I highly recommend using Fast Trak Permit Service"
Request a quote by completing our Online Submittal Form. We will email you a proposal, along with the agency requirements and fees, within one to three working days. 
Servicing Tennessee, Kentucky, North Carolina, South Carolina, Georgia California, Arizona & Nevada and other areas on a case by case basis.
"Working with Geri and FAST TRAK is a natural fit for roll-out retail. We have had the pleasure of working with Geri for a few years as our Permit Services Consultant and every experience is effortless. Geri and FAST TRAK are very responsive, resourceful, knowledgeable and always provide the extra effort to secure our permits. Its comforting to know that with Geri and FAST TRAK we always get a true professional as part of our Team!"
"Geri and her team do an amazing job. Very fast and reliable. "
For all serious inquiries, please Request a Quote using the button below. If you have questions, please reach out to us using the contact information below. 
Geri Fox
info@permitsfast.com
(951)-545-4004
115 White Creek Court,
Deer Lodge, TN 37726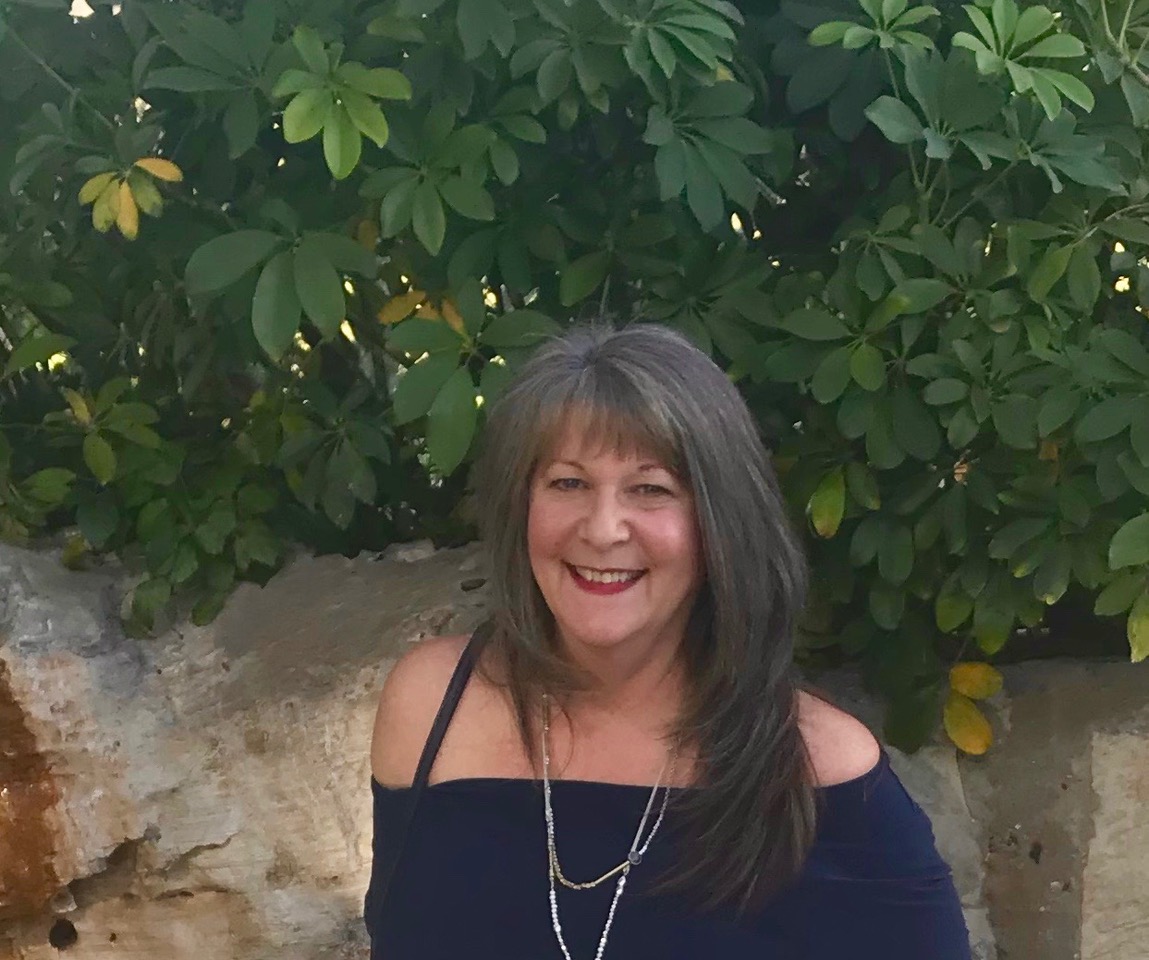 Geri Fox
PRINCIPAL

Founder of Fast Trak Permit Service, Geri Fox brings significant permit expediting experience to her position as Principal and hands-on expeditor and consultant. Her work behind the counter as Sr Permit Technician for 6-1/2 years in one of the toughest jurisdictions in the country taught Geri to be a rare "strategist" who fully understands the complex permitting process, what the government agencies are looking for in your submittal packages and how to get from review to permit issuance with your construction development team of architects, engineers, contractors, and governing agencies. 
Geri possesses unmatched conflict resolution skills obtained through permitting thousands of Fortune 500 commercial openings and rollout programs throughout the US since 1997. She sets high expectations for her team and never tires until a task or project is 100% complete. She maintains a collaborative spirit with her assigned consultants on any given project and understands what it takes to execute several steps in a process and see it through to completion.
Geri is now offering to share her proven permit expediting expertise by adding Training Services and Consulting to our list of services offered by Fast Trak Permit Service and Consulting.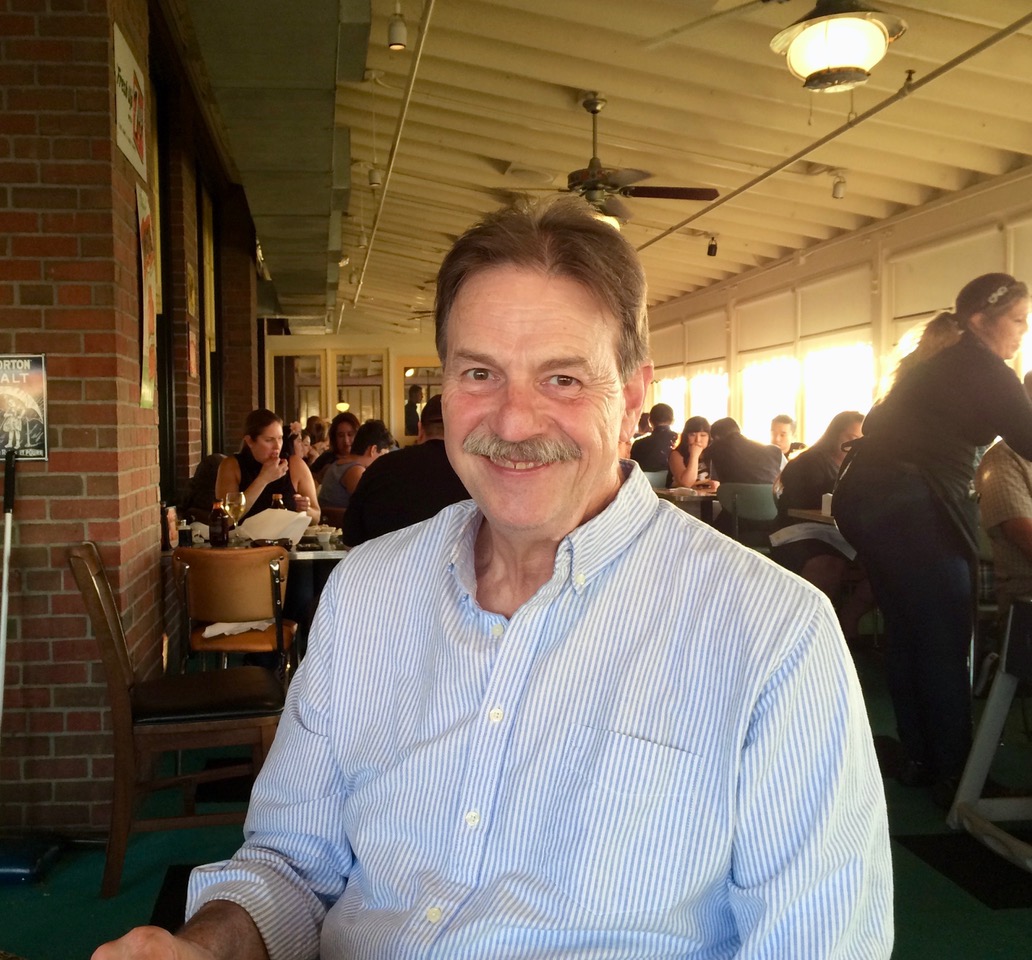 Mark Glover
EXPEDITOR/CONSTRUCTION CONSULTANT
Mark Glover is a solutions-driven expeditor and construction consultant offering over 30 years of senior project management experience with commercial expansion programs throughout the US. Utilizing his background in construction, Mark has been one of our most outstanding lead expeditors on thousands of commercial rollout projects since 2000. He has a clear understanding of how to collaborate with clients to forge partnerships, launch new programs, and maintain the consistency needed to get from submittal to permit issuance on behalf of our valued clients.
info@permitsfast.com
(951)-545-4004
115 White Creek Court,
Deer Lodge, TN 37726